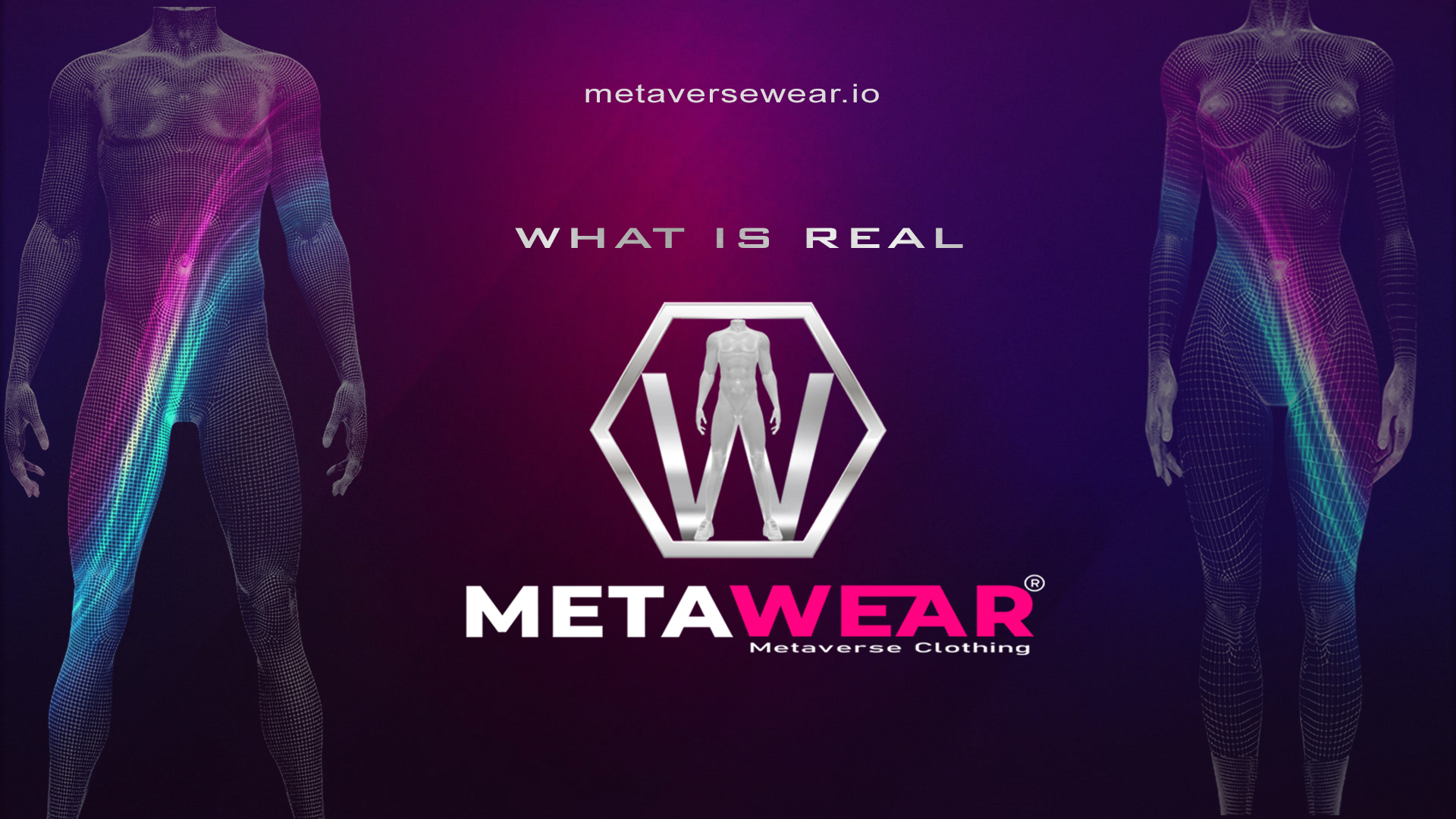 CoinPedia
MetaWear: Introducing New Digital Fashion Brands In The Metaverse
Over the past year, the demand and value of products in the metaverse has grown exponentially as blockchain technology bridges the gap between the real world and the virtual universe.
From collectibles, virtual land, and gaming, the metaverse is signaling a future like no other, and it is here to stay.
On Monday, Avalanche-based project MetaWear launched its platform with an aim to digitize the three trillion dollar textile and fashion industry.
The project is working on introducing various real-life brands to the metaverse and providing a platform for creative designers to create their own fashion brands.
The platform is built on layer-2 scalability solution, Avalanche which reduces the gas costs and processes lighting fast transactions, a statement from the team reads.
Famous Turkish academic and founder of MetaWear (or Metaverse Wear), Dr. A. Bahadır Yener said,
"The new reality is what you can imagine in the metaverse."
Bridging real-world fashion to the metaverse future
MetaWear introduces a new line of fashion in the metaverse allowing users to manufacture digital clothing, distribute, and sell them as multi-platform NFT wearable items.
Additionally, the platform will introduce classic brands to the digital world, maintain digital multi-platform shopping malls, train fashion designers and other textile industry professionals, and create a full-scale fashion and textile ecosystem in the metaverse.
Simply put, the platform aims to create "what you will wear in the metaverse", a slogan it has used since launching last year.
Apart from revolutionizing the fashion industry on the metaverse, MetaWear also doubles up as the first and largest Multi-Universe Fashion Shopping Mall that offers clients and users a platform to sell and demonstrate their detailed NFT-based fashion items.
The NFTs are wearable assets that can be used to buy, operate, or convert to the native $WEAR token and subsequently to real-world value.
Notwithstanding, you can buy a store in this fashion mall, then you can rent this shop to others, or you can design and create your NFT wearables and sell them to millions of people or you can convert your shop to $WEAR.
If you decide to do so, you don't need to find a client because MetaWEAR gives a purchase back guarantee at any time.
The project has already attracted investors from over 115 countries, showing massive potential in the future.
The project completed its first private sale funding round backed by several well-known VCs including GTS and Insider Ventures.
GTS (Gem Token Search) is a huge famous Venture Capital and they are famous to find the best and the most promising projects when they are initially started.
Unlike most already-launched NFT projects, MetaWear aims to make it possible for all investors (whether big or small) to succeed on the platform.
The company implements a strategic marketing plan that locks out whale investing. There is a maximum investment limit and they don't accept any investment over this cap even from sector giants and they make an outstanding offer to micro ventures and provide influencers with investment opportunities.
Lastly, MetaWear has already contracted digital fashion manufacturers (approximately 500,000 influencers worldwide) with a plan to partner with some of the top fashion brands including Gucci, Prada, LVMH, Armani, etc.