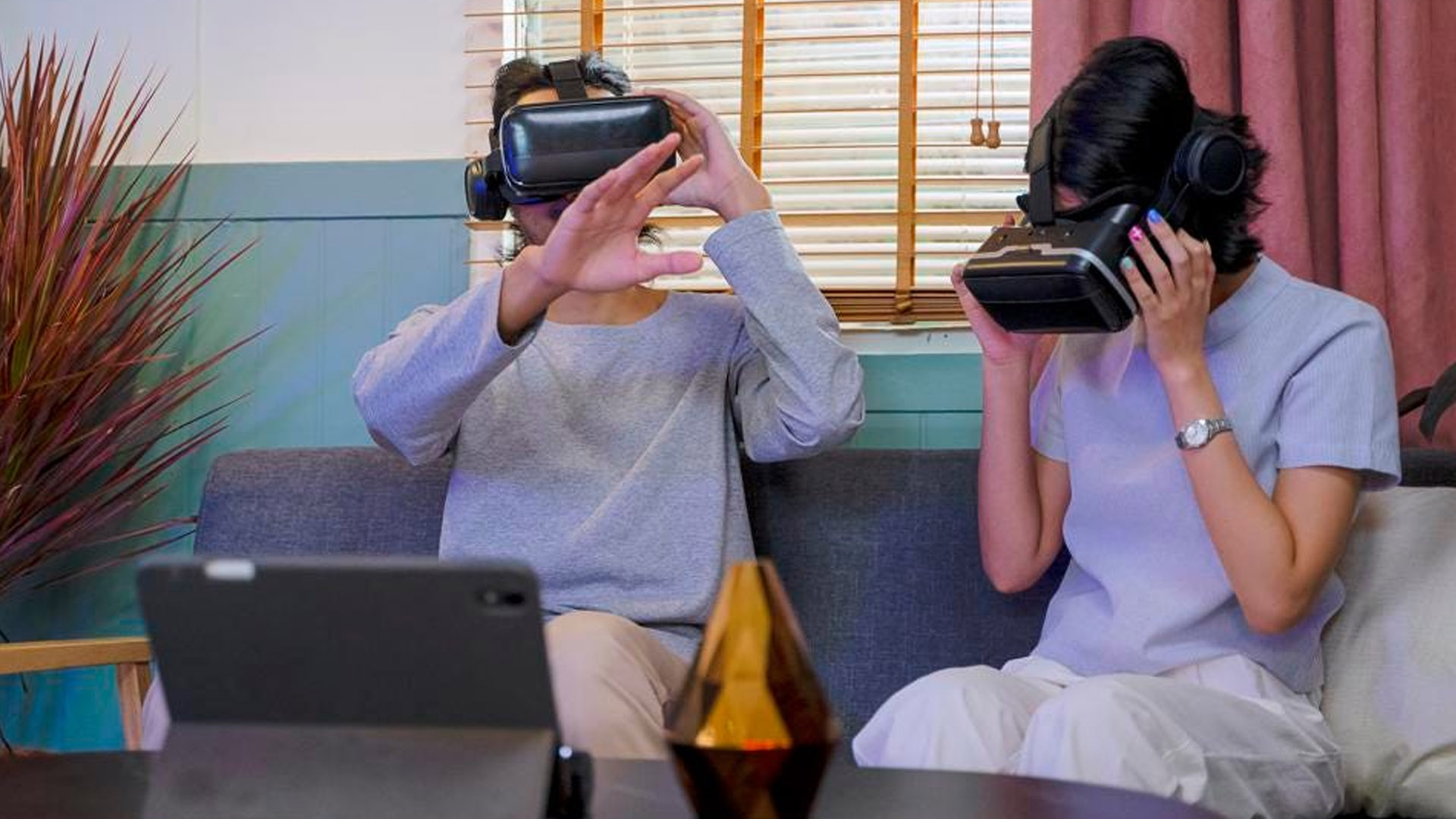 FORBES
Who Will Dress The Metaverse?
Anne-Christine Polet, founder at Hatch and Stitch.
The metaverse. Take a leisurely stroll on the internet and I'm sure that you'll come across it. It's a term that is being used to describe a future where our physical lives and our digital lives collide. 
I won't go into what the metaverse is or what it isn't. Many great minds have already covered the topic. I also won't dive into the technical foundations of the metaverse, the Web3 technologies that power it or the founding principles of what the metaverse is supposed to represent: decentralization, autonomy, ownership. 
My area of interest is more pragmatic. 
Say the metaverse — this collision of gaming, entertainment and culture — gains mass adoption. Our avatars begin roaming around in a digital universe of our choosing. And we can casually hang out with friends and colleagues as if we are physically there.