About METAWEAR
The Fashion Bridge Between Real World & Metaverse
1
Transforming Real Brands
Prada, Georgio Armani, Gucci, Valentino, Dolche & Gabanna… Any other brands you can imagine, Hundred years of fashion design heritage and we are transforming it for digital usage.
2
Creating New Collections
Metaverse is limitless. When real world brands and designs are not enough for people's dreams and desires, we create new fashion world for all. To display, sell, and wear them in the Metaverse.
3
Building Fashion World
The Biggest and craziest fashion stores. You can buy clothes, accessories, and community memberships. Statue and charisma. Designed by one of our thousands design artist. Selling in one of our hundreds of fashion store. Buy, sell, trade and live fashion in Metawear.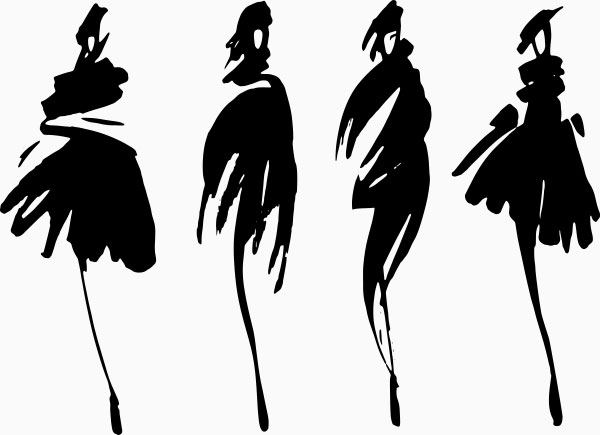 The Biggest Digital Factory
We Are Metaversing
Top Fashion Brands
MetaWear is a big Cross-Platform Metaverse Creator Ecosystem. We are transforming the whole fashion industry to the metaverse with all components In a 3,000 billion dollars (3 trillion dollars) Industry, learn, transform, design, display, sell virtualized collections for both worlds. Transform textile manufacturing and marketing methods for the planet earth.
Business Management
Our Professional Team
Full Scale Fashion Business
1
By-passing Modelling Section
Controlling, re-designing, marketing and selling even without producing a physical sample. 20% cost and waste reduction in production.
2
Reducing Sample Traffic
%98,5 Real visuals. Reducing physical sample traffic all around the world. Saving days and millions of USD transportation cost. Preventing pollution of it.
3
Virtual Pre-Production Showrooms
Reach millions with your design and collection without touching a fabric. Display and sell to the millions all around the world virtually. 98,5% real looks and real movements of fabrics.
4
Pre-Order and Manufacture
Sell before manufacturing. Receive pre-orders from thousands of end users. Manufacture what you have already sold. No need to manufacture what you will not be able to sell.