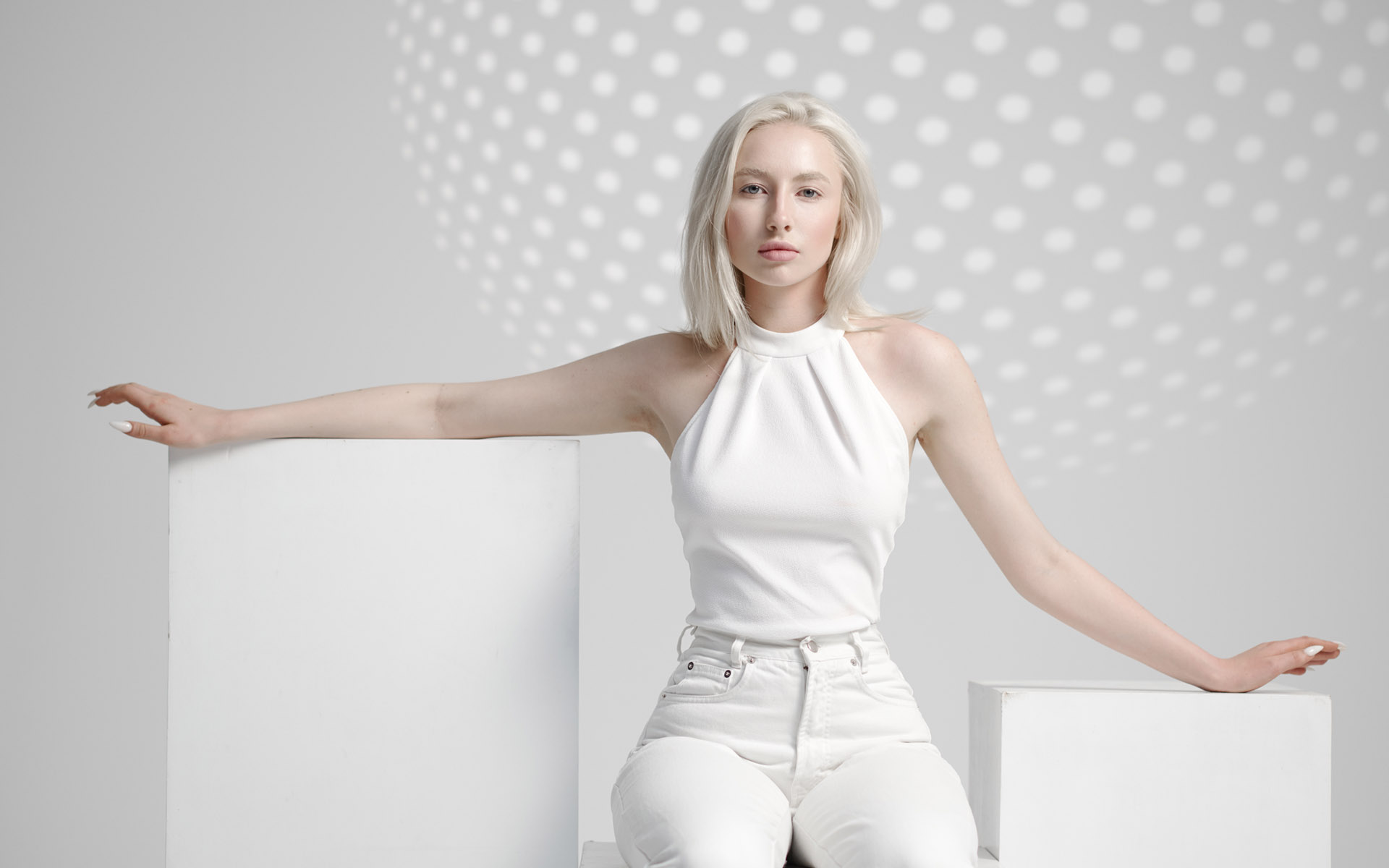 FASHION FOR METAVERSE
The Bigget Metaverse Fashion Creator Eco-System
Top Fashion Brands "METAVERSING" Stragtey Consulting
The First Metaverse Fashion Shopping Mall Owner (Cross Platform)
Indistinguishably Real Digital Collections Crazy Fashion Shows
WE ARE METAVERSING TOP FASHION BRANDS
Instagram
Telegram
Welcome to METAWEAR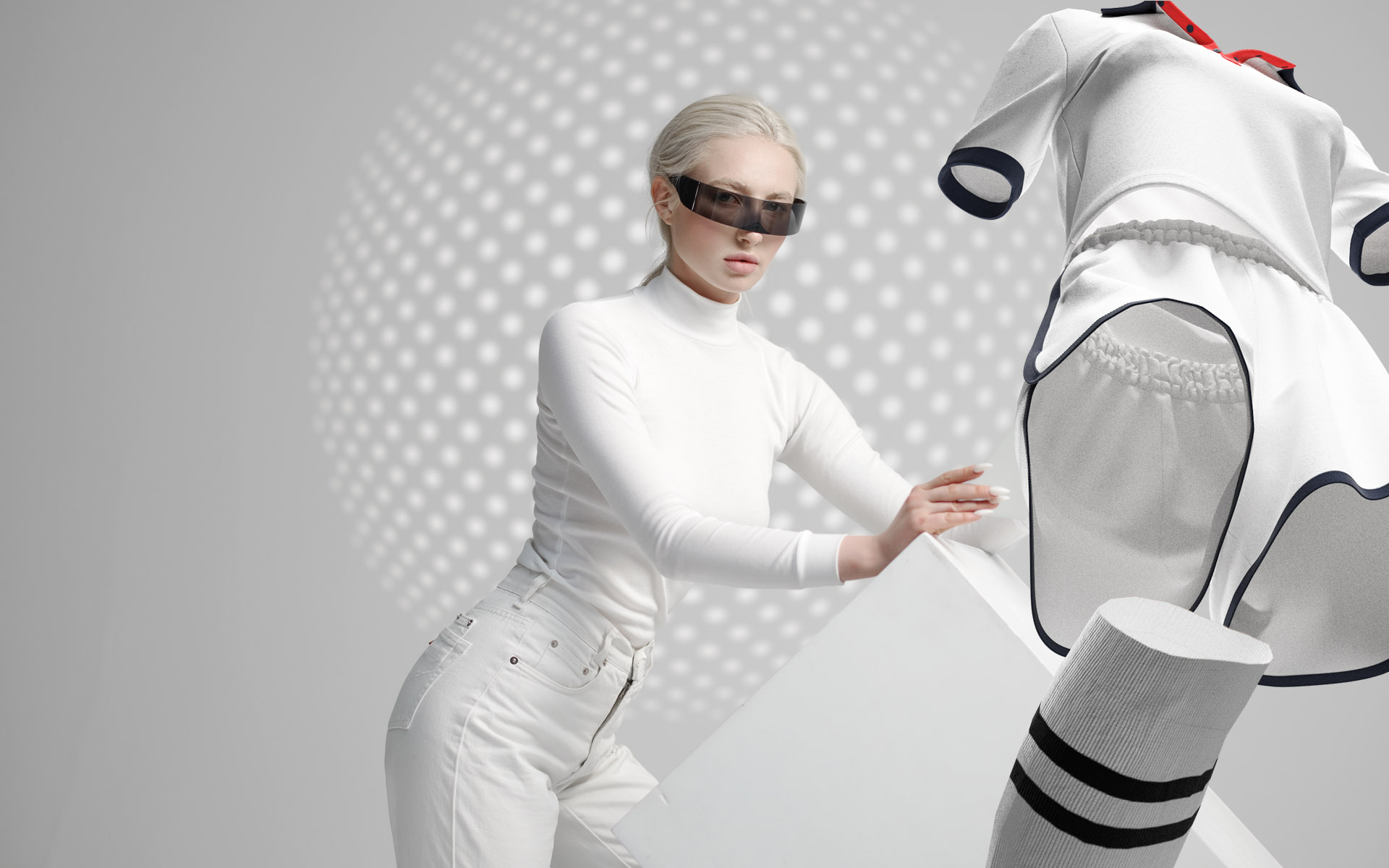 WE ARE METAVERSING
To Metaverse: (Verb) Metaversing : Digitalizing your self & your brand for metaverse usage in order to not miss metaverse opportunities and not to be left behind.

TOP FASHION BRANDS GENERATION Z ENGAGEMENT
ASK QUESTIONS
METAVERSE US
NEW WORD FOR DICTIONARIES "METAVERSING"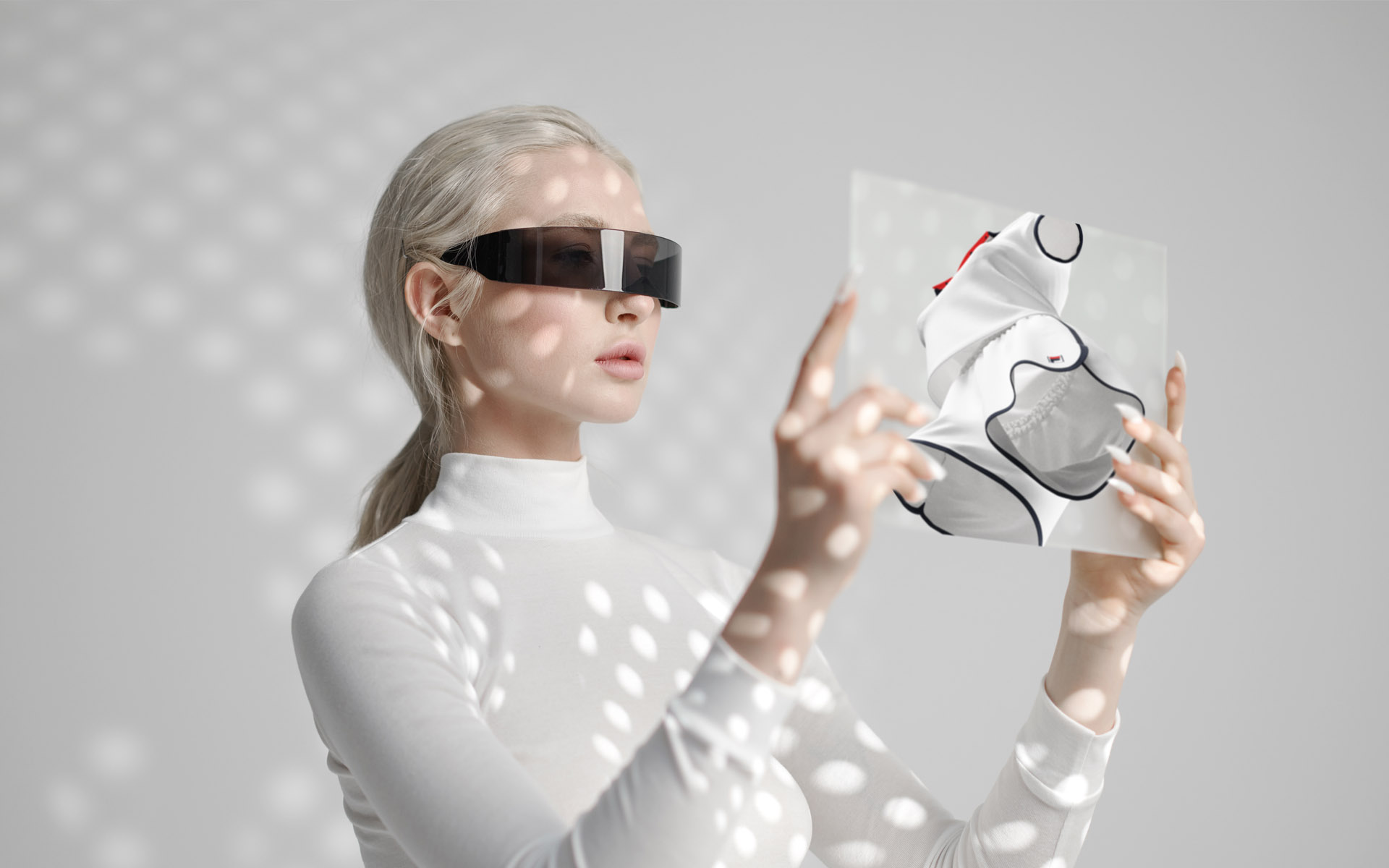 METAVERSE FASHION MALL
BUY, RENT, SELL, OPERATE YOUR OWN STORE
MEET YOUR BRAND WITH MILLONS
BUY A STORE
BUY A BLOCK
METAVERSE CROSS PLATFORM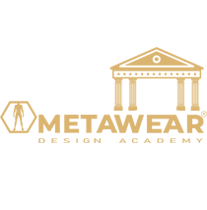 METAWEAR DESIGN ACADEMY
Where people learn, digital design and transform textile industry for both worlds
Watch White Videos
METAWEAR DESIGN OFFICES
Where talents all around the world design and transform fashion industry for both worlds.
Watch White Videos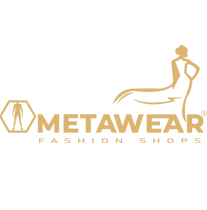 METAWEAR FASHION SHOPS
Where you can buy and wear NFT secured, real world brands and collections in metaverse.
Watch White Videos
The Latest Designs
From Real World To Metaverse
We give life to Fashion Designs. These Clothes Can Walk, Dance, Fly and Be Alive
METAWEAR FASHION DOME
Fashion Dome is a Word Wide Metaverse & Blockchain Integrated Fashion Design Competition. (Monthly Pools and Rewards) Young Fashion Designers, Upload Your Sketch. NFT ART & Crypto Investors Invest On Any Design and Vote. Digital Metaverse Land and Property Investors Buy Sell or Rent The Dome. Everybody wins in MetaWear Fashion Dome!
Young Fashion Designers, Upload Your Sketch. NFT ART & Crypto Investors Invest On Any Design and Vote. Digital Metaverse Land and Property Investors Buy Sell or Rent The Dome. Everybody wins in MetaWear Fashion Dome!
FASHION DOME REWARD POOL
Metawear Fashion Dome Revenue & Reward Pool
It is a World-Wide Scaled Design Competition for Young Fashion Designers. Also, It is a Ultra Realistic and the most sophisticated Fashion Showroom for Digital Property Investors And NFT and Digital Art Investment Opportunities for Crypto enthusiasts Everybody wins in MetaWear Fashion Dome!
CROSS PLATFORM
METAVERSE FASHION MALL
WHERE YOUR BRAND MEETS MILLIONS
We are not only the biggest Digital Multi-Platform NFT Clothes Manufacturer for the Metaverse, but also the founder and owner of the first and biggest Multi-Universe Fashion Shopping Mall where our clients and designers sell and demonstrate their detailed NFT Fashion Items. Heart of the NFT Wearables Trades and The Perfect Metaverse Real Estate Property to invest. Buy, Rent, Operate or Convert to $WEAR anytime you want. (Perfect investment with purchase back guarantee by owner "First in Metaverse Worlds")
STABLE NFT
METAWEAR STABLE NFT
TOKEN EQUVILANT NFT's
STABLE NFT 's are unique MetaWear Discovery. (15 Dec 2022) Non Fungible Tokens that represent certain amount of WEAR in any time anywhere and forever! It is NFT Form of certain amount of WEAR TOKEN. Listed and Avaliable on Binance, Opensea, Rarible, Nifty Gateway , SuperRare and so on… STABLE NFT 's are Convertible to actual Wear Token anytime you want at our official home https://www.metaversewear.io/ They represent actual wear tokens. Just more accessible from all around the world and for all crypto and NFT Eco system. Easy to buy and hold where ever you can.
METAVERSING
TOP FASHION BRANDS
MetaWear is a big Cross-Platform Metaverse Creator Ecosystem. We are transforming the whole fashion industry to the metaverse with all components In a 3,000 billion dollars (3 trillion dollars) industry, learn, transform, design, display, sell virtualized collections for both worlds. Transform textile manufacturing and marketing methods for the planet earth. Transforming Top Fashion Brands clothes and collections for the Metaverse use. Creating NFT 2.0 Cross Platform Metaverse Wearable Clothes & Skins (Indistinguishably Real. 98,5% Real Looks, The Best Quality Clothes as Metaverse Wearables) Providing Transformation Services to Top Fashion Brands.
METAVERSE FASHION ICONS & INFLUENCERS
THE FIRST METAVERSE META-HUMAN FASHION MODELS (ADAM & EVE)
The First Male & Female MetaHuman Fashion Model. Soon you will see him alive here. What he will WEAR whole world will wear.
1
A Real World Project
We are already providing these transformation services to real brands and big manufacturers. All technologies mentioned in the project exist an in-use. Virtual collections and showrooms are the best services that we provide with the 90% cost and time saving business development cases in Textile Industry.
2
A Metaverse Project
This is also a succeded metaverse project. We already created all virtual content. We already make metaverse fashion shows. We already make virtual avatar models to walk for our shows. We are already in metaverse. Metawear is not a future's but todays reality.
3
Countless Roles and Opportunities
Be a designer, transformer, shop owner, fashion choreographer, organizator, advertiser, manufacturer, real word transformer (for virtual designs), teacher, academy owner, brand owner, collectioner… Endless MetaWear Eco-System.
4
Perfect to Invest
Or just be a first row investor. Sit back and watch Metawear grow, together with your Investment of course…
Another Big Success Story
OUR BRILLIANT PARTNERS
Cross-Platform Digital Wearables Indistinguishably Real
Our Fresh Design Ideas
How Dream Come to Virtual Reality
Cross-Platform Digital Wearables Indistinguishably Real Bondeglaur Project

Everybody Talking About Metaverse Fashion
METAWEAR PRESS COVERAGE
Cross-Platform Digital Wearables Indistinguishably Real