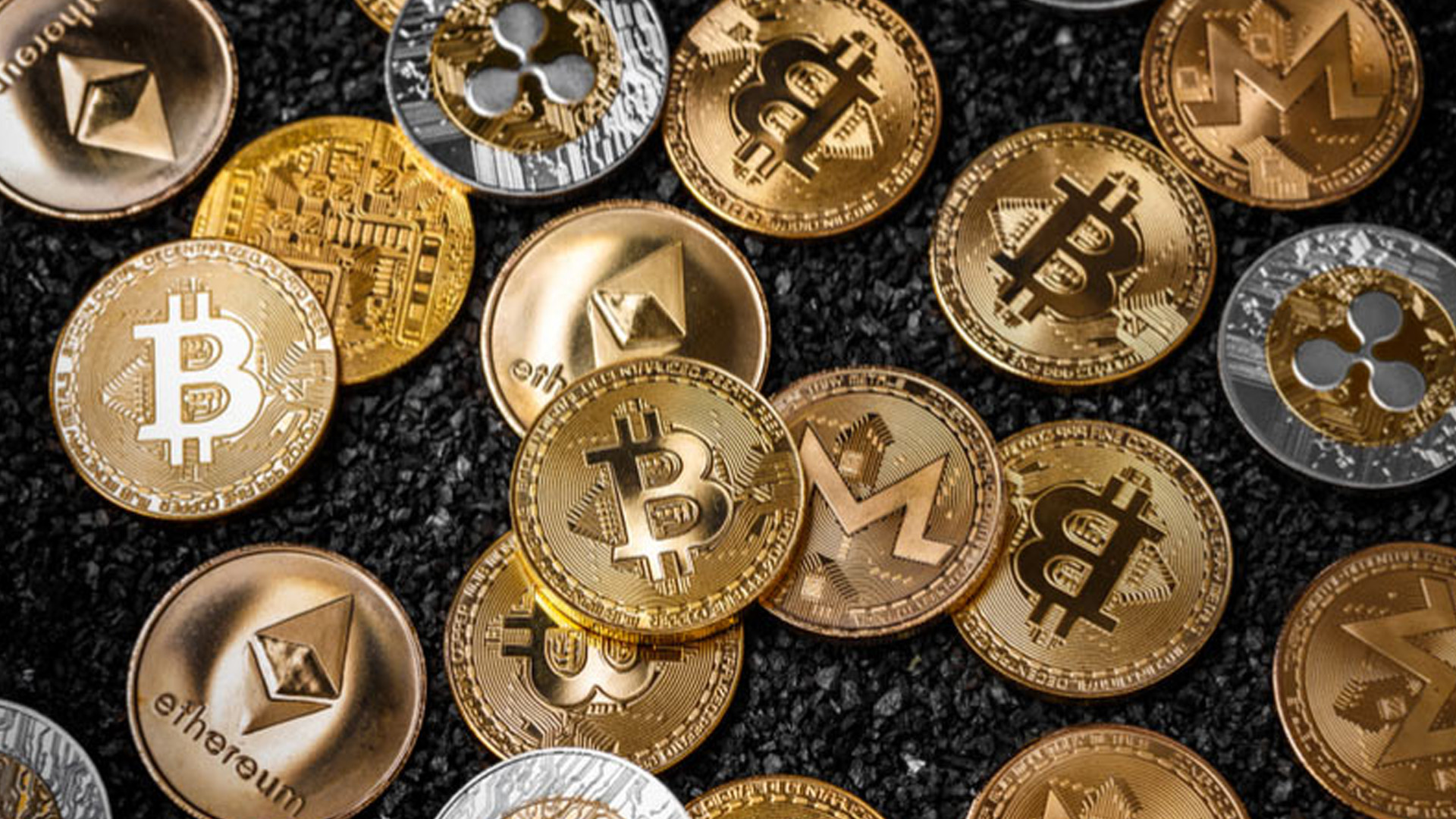 Investing.com
Cross Platform Digital Fashion Shopping Mall for the Complete Metaverse Wearable Industry
The concept of the metaverse, though not new, has taken on a completely new meaning in the past few months, thanks to the merging of virtual living with blockchain. For the first time, people willing to spend their time in virtual and augmented realities can now truly own their assets, the credit going to the swift adoption of NFTs.
Although fashion in the metaverse is a young industry today, there seems to be a gap in converting real-world fashion for the metaverse. This is where the MetaWear | The Fashion Bridge comes in.
Bridging the Whole Fashion Industry with Metaverse
What will you wear in the metaverse is a question that has been asked by MetaWear since its inception, a question that has also been recently asked by The New York Times, Forbes, GQ and other top business resources.
While there is a huge demand for virtual wearables in different metaverse platforms today, there is a disconnection between real-world fashion houses and virtual ones. MetaWear bridges these worlds with its platform, allowing a 3 trillion dollar textile and fashion industry to tap into the meta realm.
This is done by the platform by giving opportunities to existing and upcoming brands to learn about NFTs and metaverse, transform their businesses to reflect the market demand and sell multi-platform wearable real life like perfect virtual clothes and collections.
At its heart is the MetaWear Fashion Mall, a cross platform metaverse shopping mall where designers and clothing manufacturers can open up metaverse shops, allowing people to visit these immersive stores and buy the latest meta fashion trends. Don't own a brand? No problem. Like all real estate and shopping malls, you can buy a shop and rent it out to a brand.
The best part of the shopping mall is that it is not limited to one metaverse world, but is open to any meta ecosystem, opening up new opportunities for the fashion industry.
Solid Project with Solid Backing
MetaWear has been carefully crafted by a strong team of professionals with decades in the fashion and sales business. Dr. A. Bahadir Yener, the founder of MetaWear, is a reputable academic and marketing professional and the author of the renowned marketing book Engineering of Sales.
The project has caught the eyes of large backers already, including VCs such as Insider Ventures and GTS Ventures. Other major investors come from over 115 countries across the globe, including fashion powerhouses like Turkey, India and Russia.
According to Metawear, it has already contracted nearly half a million influencers and fashion brands already. With leading brands also looking into the metaverse and digital wearable industry, the team has high hopes for Metawear to offer them the perfect place to start off,
"I can't wait to sign Armani, Gucci and Prada (OTC:PRDSY) and wear my Prada suit in my meetings in the Metaverse."
Big Brands, But Not Big Whales
MetaWear understands that with the appeal it brings to the global fashion industry, its native $WEAR token will become a hot cake. With plans for a private investor sale in the works, MetaWear wants big brands and small startups equal opportunity.
As long as you are a crypto influencer or related to the fashion industry (an individual, a startup or even a mom and pop store), you can be a part of the private investor sale. Secondly, to ensure that no individual or group can influence the token and its price, there will be a cap on the amount of investment each investor can have.
A total of 197 shops in the MetaWear Fashion Mall, there are limited options and high-end ones are even rarer, with only 70 Platinum shops and 27 Diamond ones.
The project has a branch named "The Influencer Gate" where KOL's and Influencers have chance to be an organic part of the development team. In this clever way MetaWear has a giant marketing and development team consisting of global KOL's and influencers. This is a brilliant idea to make the team bigger and tap into a global experience.
As Meta's boss Mark Zuckerberg says, "We still have a ways to go with Nazare, but it seems MetaWear had taken a giant step into business and started to transform whole real world fashion industry to the Metaverse.